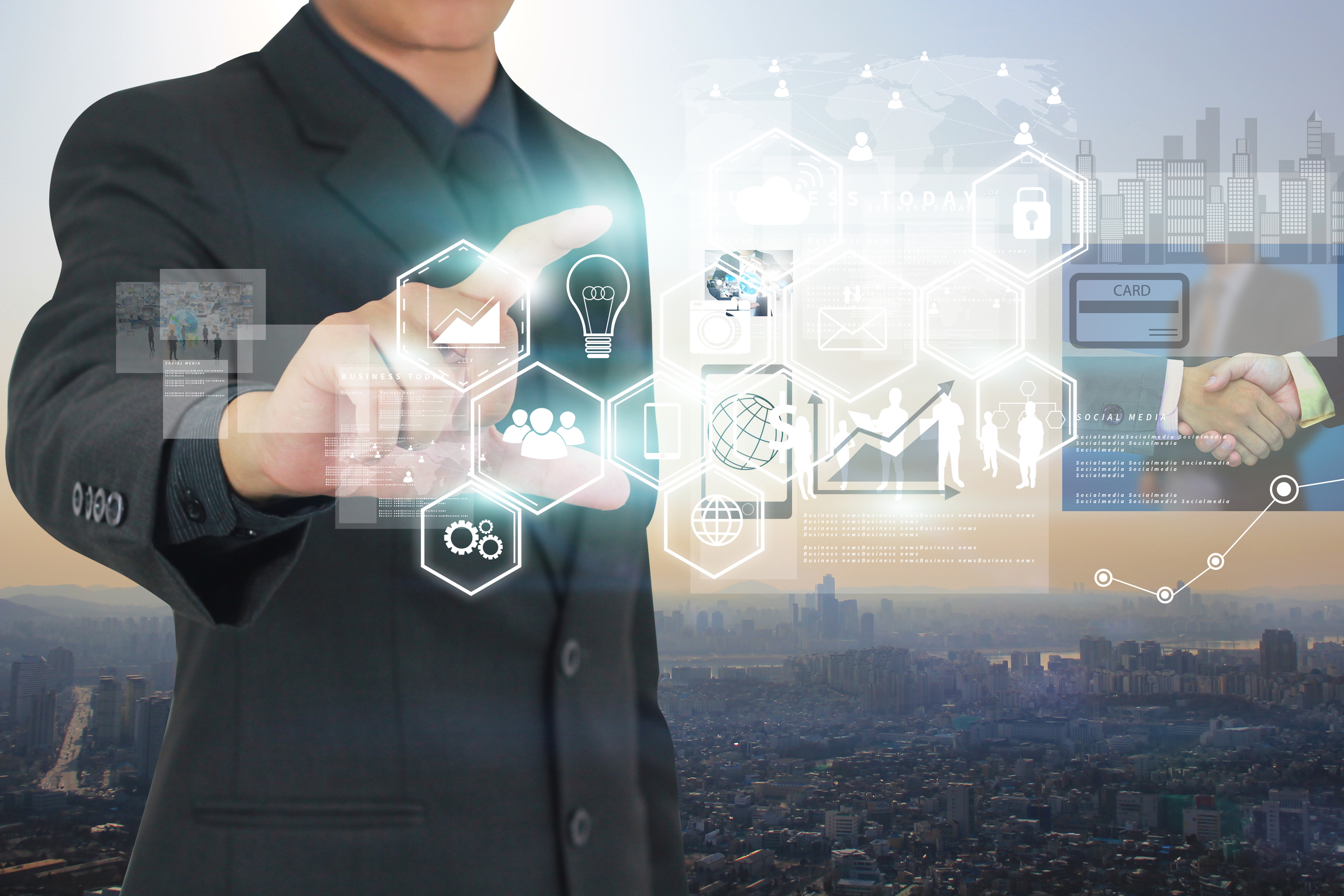 Financial Advisory (Consulting)
A successful advisory relationship emanates on a platform of trust, genuine concern, and open lines of continuous communication. Our multi-disciplinary approach seeks to fully understand the nature of our clients' financial goals and objectives. Only from this exhaustive and all encompassing approach can an efficient and effective plan be orchestrated.
The turbidity of the financial environment within which we live and conduct business necessitates the logical need to have financial counsel. Having our finger on the pulse of the global economy, our advisory teams stay current with the latest trends, resolving today's problems while working towards tomorrow's successes!
Embracing a wide range of industry expertise and business acumen our specialists deliver insightful and innovative solutions that yield measurable results.